Davis Run Nubians
Hendersonville, Tennessee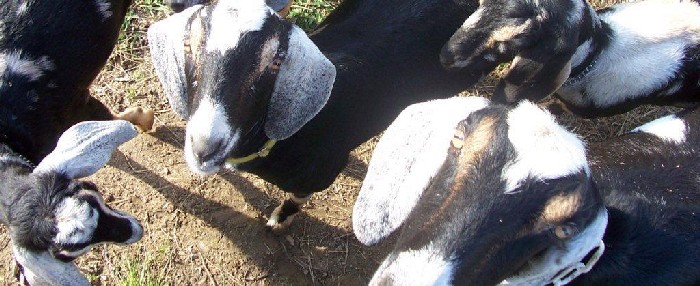 [Home] [Sr. Does] [Jr. Does] [Sires] [Reference] [Breedings] [For Sale] [Terms] [Contact Us]
Breedings
This is a tentative breeding list. The prices are subject to change once kids are born and growing.
The Breeder DOES NOT reserve the right to retain any kid for herd replacement.
A $100 deposit will hold the kid of your choice.
PLEASE refer to the Terms of Sale page...

1
[Home] [Sr. Does] [Jr. Does] [Sires] [Reference] [Breedings] [For Sale] [Terms] [Contact Us]