Links
New England Cheesemaking Supply
American Dairy Goat Association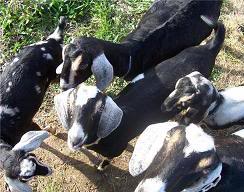 Some of the girls. November 2009
Our 12 month old Anatolian shepherd, Bruno, taking a nap after a long night of guarding the girls.
...For Your Skin Care
All Natural Goats Milk Soap
Contact Us for More Information...
Chev're Cheese with chives, roasted garlic and herbs
Welcome
Links
Goat Biology - the Goat Calculator

Join us on Facebook and
Like us for the Latest Updates...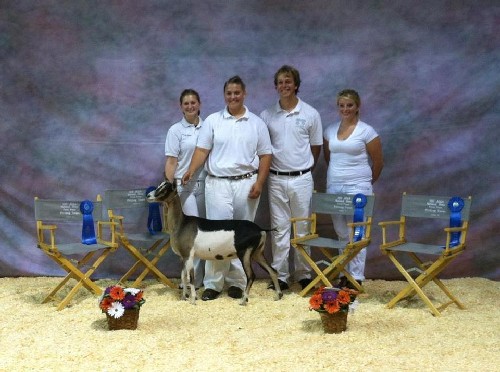 Hoosier Fitters
1st place 2012 ADGA National
Fitting Team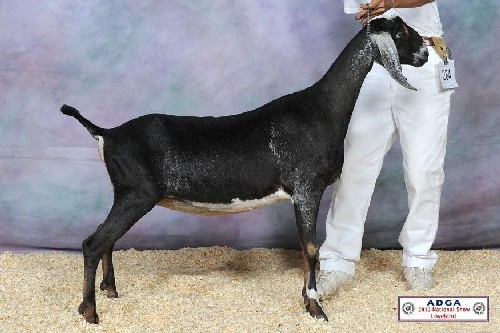 Wingwood Farm TC Ariel
6th place 2012 ADGA Nationals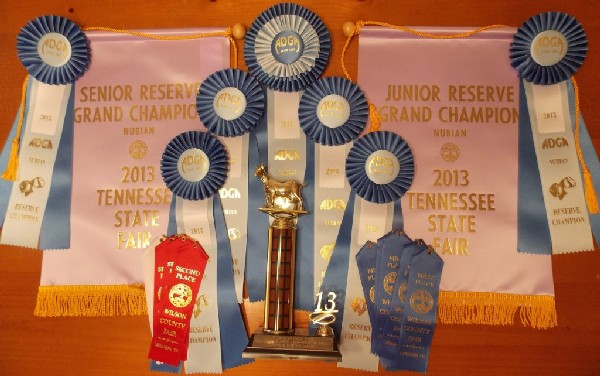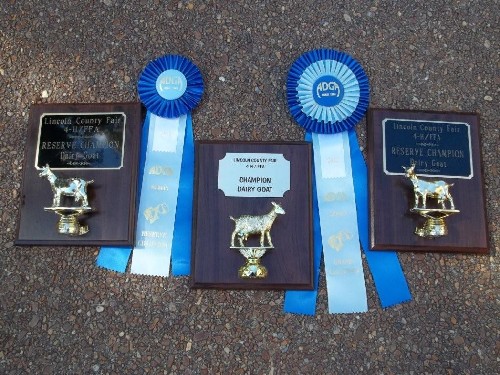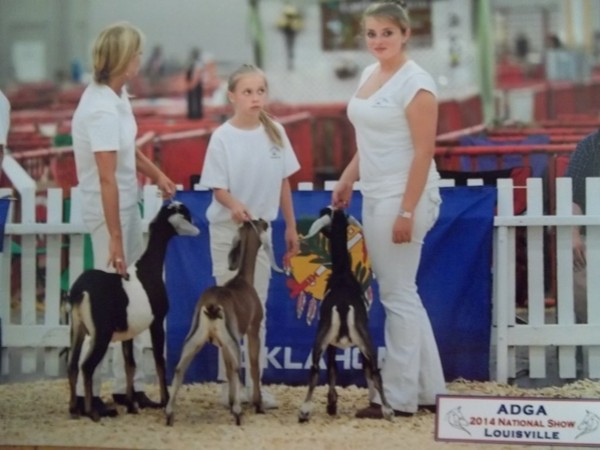 13th Place Best 3 Jr. Does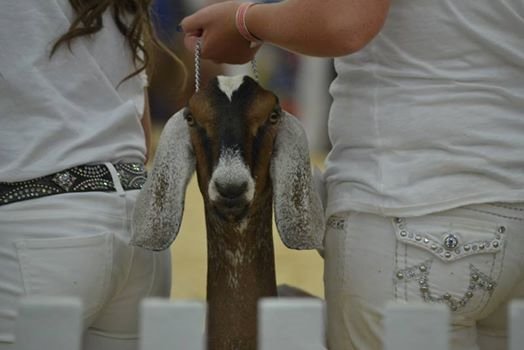 Hottie checking things out at the
2014 ADGA Nationals...!